About Us
Secret Harbour Physiotherapy
Whether you have a short or long term injury, are suffering pain at work, training for an event or simply want to develop a suitable exercise program come and see Piers Higham. He sees physiotherapy not simply as treatment to relieve pain, but through education and exercise, a means of injury prevention in the future.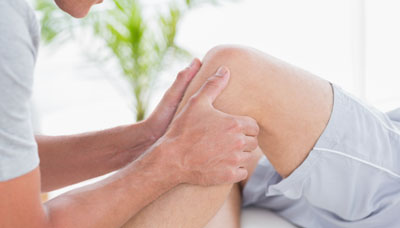 Arthritis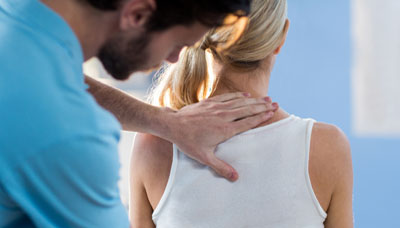 Back Pain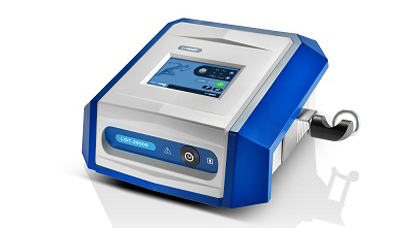 Shockwave Therapy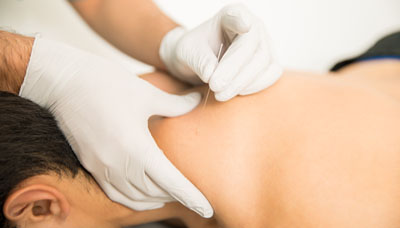 Dry Needling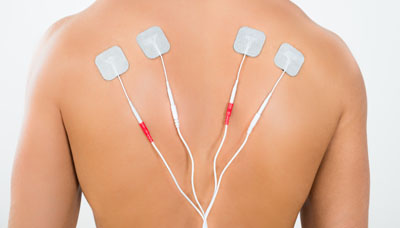 Electrotherapy
Exercise Programmes
Treatment
The first step in successful treatment is assessment of the underlying issue and the correct therapy to correct it.  With years of experience, Piers has proven results from his techniques that bring what he calls the 'Three R's', relief, recovery and recuperation.
Prevention
Treating an injury and bringing you back to full health is only one stage. Piers will work with you to prevent the same injury from recurring.  Typically, injuries are caused with similar mechanisms, so he gives you guidance, exercise and direction.
Testimonials
HAVE A LOOK AT WHAT SEVERAL OF OUR HAPPY CLIENTS HAVE TO SAY!
Nothing shows businesses true colors much more than all the feedback from satisfied customers. Piers Higham values his clients and takes their happiness seriously. For reliable and professional service, choose Secret Harbour Physiotherapy.
Excellent Physiotherapy!
"I have been seeing Piers on and off over the last 14 years and each time I have visited him I have found him to be very professional, personable and very knowledgeable with his medical assessments. I would highly recommend him to anyone looking for an excellent physio."
Honest and Professional Service!
"I have seen Piers for my own injury and my daughter's injury. He goes the extra mile to deliver great service even spending time videoing the strapping technique and shared great advice on simple home treatment. Honest and professional."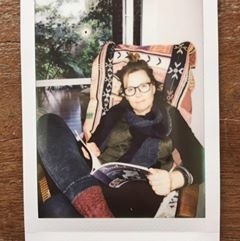 Secret Harbour Physiotherapy's Core Value
Your results are my entire reason for being here.
Your pain management is my primary goal and purpose. It is irrelevant to me as to what you are outside of the individual: a world class athlete, weekender or something in the middle. My drive is to help you reach your personal goals in fitness.
You can expect an active approach via hands on, dry needling, full guidance, stretching and rehabilitation.  Each time you are with me, it means a full and individual session tailored to you.
– Piers Higham