Secret Harbour Physiotherapy
Your Care is Paramount
Everyone is an individual, and as an individual, no one treatment method is going to work. For the best outcomes for you, Piers Higham takes the time to get to know you, your situation, motives behind treatment and purpose. He then crafts a plan that is for you and you alone. It may be you have the same pain and/or injury as the previous patient, but this does not mean you will receive the exact same care. Instead, you will receive individualized, personalized and customized treatment to return you to top form with the most reasonable amount of down time.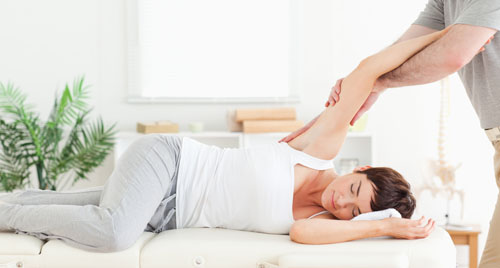 Piers Higham's Approach 
Piers has techniques and therapies that are world class and has skills which are honed with the latest and most recent approaches to physiotherapy. He subscribes to a dual paradigm of physiotherapy: manual and rehabilitation. This means the best possible outcome for you in the present and future.
Extended Sessions
Commitment is one of Pier's keys in his treatment. This means his full understanding and approach to your specific needs and outcomes. He offers 30 minute sessions every time and charge no more for initial consults. His approach exceeds the industry standard. The reward of this approach is a much more in depth assessment, treatment and recovery.
Varied Networks, Superior Care
Piers Higham does not operate independently within healthcare. He communicates with other health care professionals across a variety of medical fields. He has a pool of medical team he can refer you to that encompasses podiatry, surgery, radiology and many others. His depth of reach into the medical community means he can provide premium treatment with individual care.
Secret Harbour Physiotherapy's Core Value
Your results are my entire reason for being here.
Your pain management is my primary goal and purpose. It is irrelevant to me as to what you are outside of the individual: a world class athlete, weekender or something in the middle. My drive is to help you reach your personal goals in fitness.
You can expect an active approach via hands on, dry needling, full guidance, stretching and rehabilitation.  Each time you are with me, it means a full and individual session tailored to you.
– Piers Higham